The new book by Dr. Gail Gross, PhD, EdD, provides current, science-based insights and tools to help parents
give their children the greatest opportunity to reach their full potential.
The new book by Dr. Gail Gross, PhD, EdD, redefines how to deal with the loss of a loved one and life's transitions.
Parental Involvement: Tips & Tactics to
Help Reduce Stress & Enhance Learning
in Your Child's Life
receive my FREE parenting tips download:

The Effects of Hurrying Children
Through Childhood
The Effects of Parental Envolvement
on a Child's IQ
Blog
Keep Passion Alive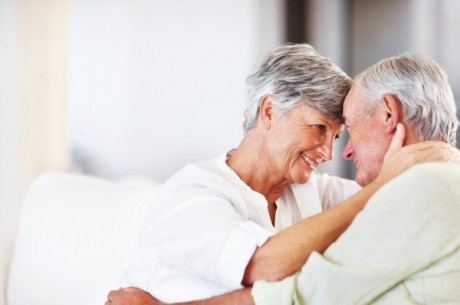 Romance and sexual passion are connected in a very real way to the deepest patterns of our childhood, those relationship patterns that we experience with our mother and father from the earliest stages of development.
Parental bonds
The way your parents cared for and bonded to you, the way they related to